"If you love a terrific mystery,
York is a must read."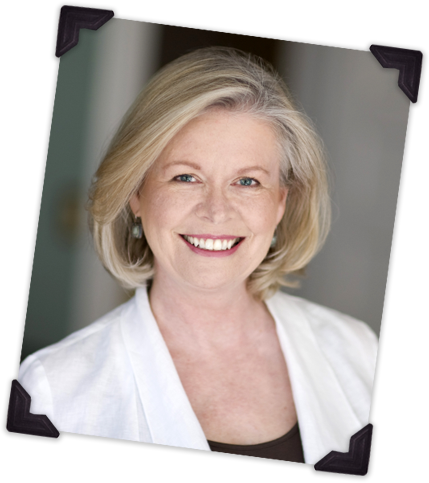 Sheila York is the author of numerous books, including the Award Winning Lauren Atwill Series.
Sheila York grew up traveling, the daughter of a career army officer. She spent much of her childhood in Germany and later studied abroad as an exchange student in England and France.
After post-graduate studies in psychology, she took a sharp turn and enjoyed a long career as a radio disk jockey…